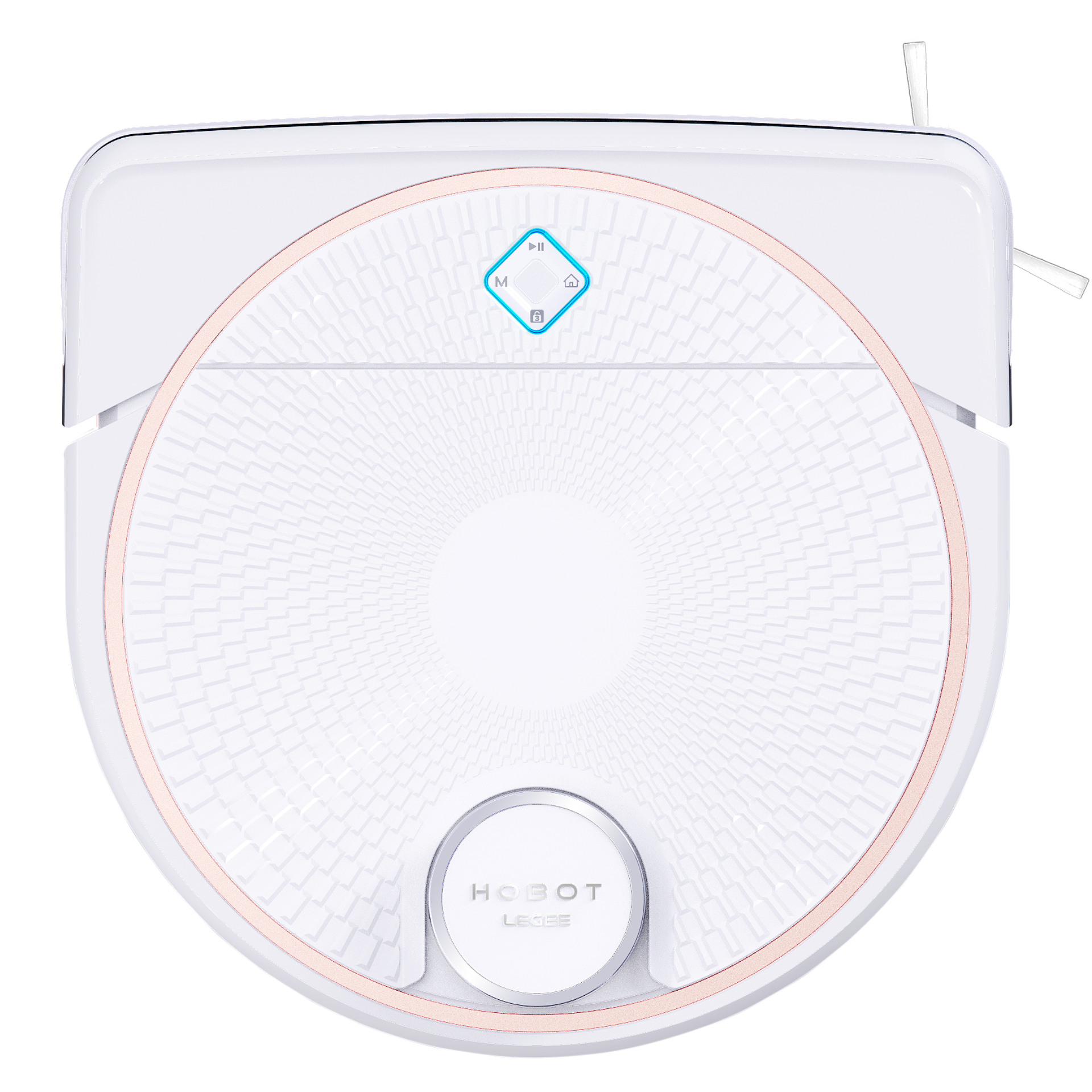 LEGEE D7 to robot odkurzająco mopujący, który dzięki nowej technologii Tangless Suction 4w1 odkurza, zamiata, spryskuje podłogę wodą oraz mopuje z naciskiem 600g w jednym czasie. Potężna moc odkurzacza (2700Pa) sprawi, że zapomnisz o sprzątaniu.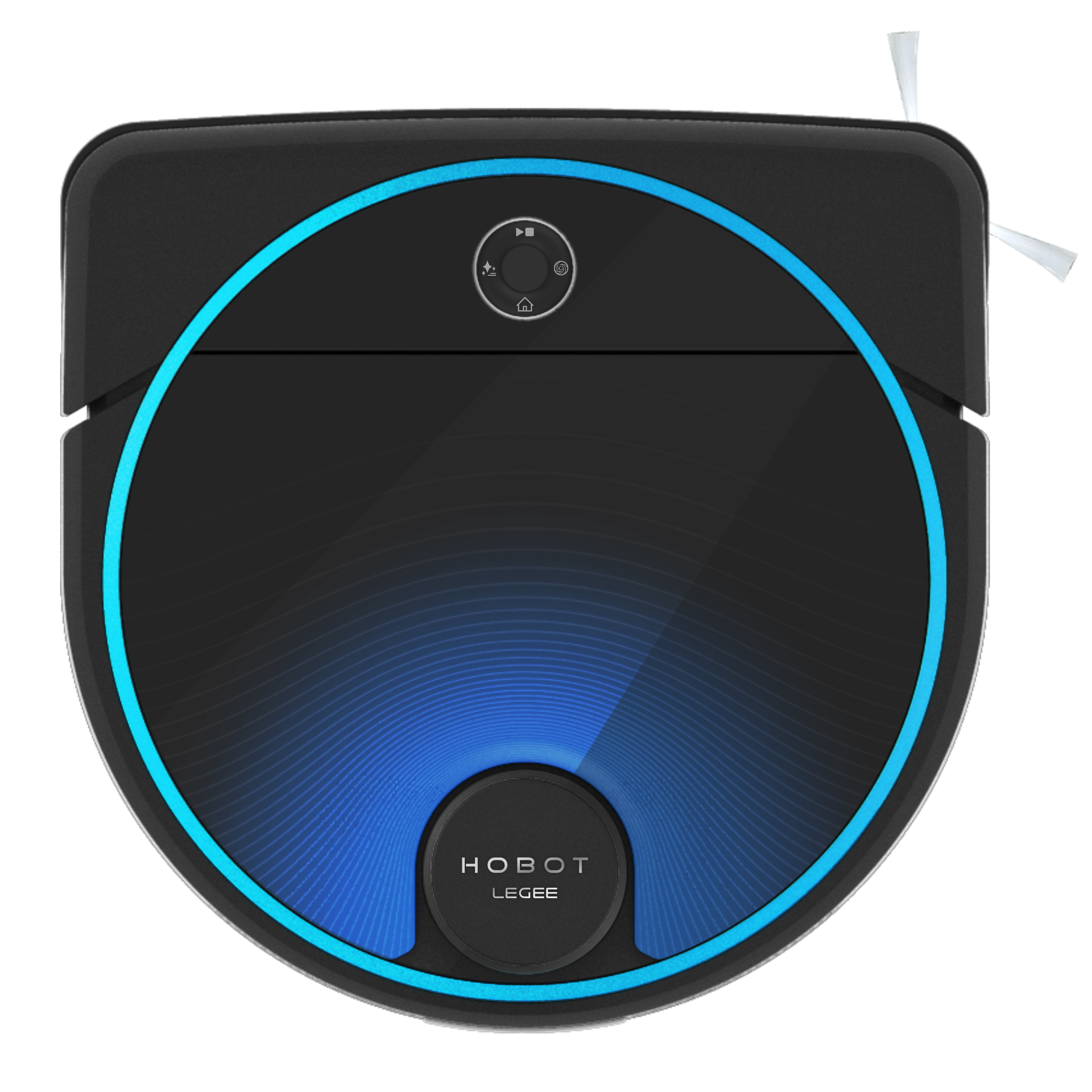 LEGEE 7 posiada potężną moc 2700Pa umożliwiającą wychwytywanie małych cząstek kurzu. Porusza się z maksymalną prędkością 900 razy na minutę oraz posiada siłę mopowania o wartości 1800g.
LEGEE 669 to ergonomiczny robot myjący, który samodzielnie odkurza oraz czyści na mokro i sucho płaskie powierzchnie.